Career Options for Women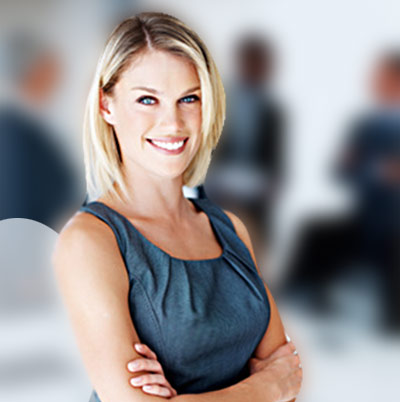 Look up some really exciting career opportunities that you can pursue. From careers in the hospitality industry to those in law enforcement, women have made considerable inroads into hitherto male bastions. Is the glass ceiling for real? Can women make it to the top? Check out for yourself.
Jobs for Teenagers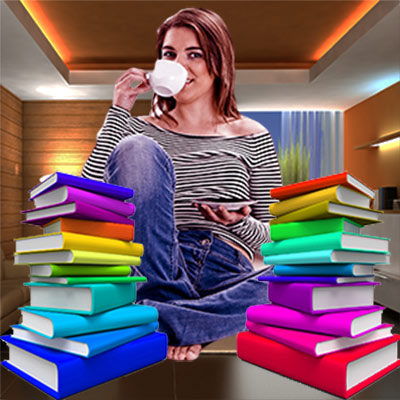 Summer is often the best time for hundreds of teenagers to earn extra cash. This trend is on the increase year after year. Find out what are the most sought after summer jobs for teenagers. You may look for a summer internship opportunity to simply hone skills, to earn college credit, to gain work experience or to explore an altogether different career on a temporary basis.
Work from Home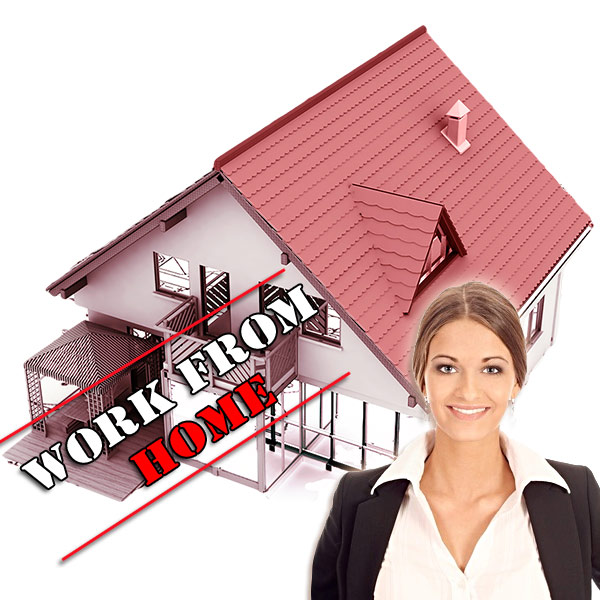 Many a woman seeks a work at home opportunity so as to achieve some balance between the dual roles. Home business opportunities can provide an excellent source of income and outlet for the creative spirit. Some mothers prefer to avoid the career track or choose less demanding ones to avoid a conflict on their time and energies.
Beauty Jobs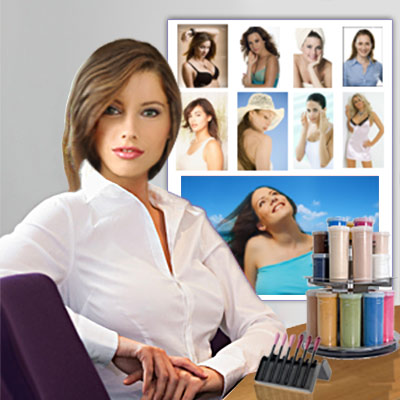 Beauty makeover services include wardrobe analysis, style tips, body analysis, fashion advice, beauty tips, personal shopper, hair makeover and skin tone analysis. Check out various careers in the beauty and make up industry. There are opportunities galore, from working in salons, television industry, live theater and fashion photography.